Authentic grooves from the heart.
GUEUSH is a DJ living in Belgium providing a sound based on funky grooves combined with authentic elements.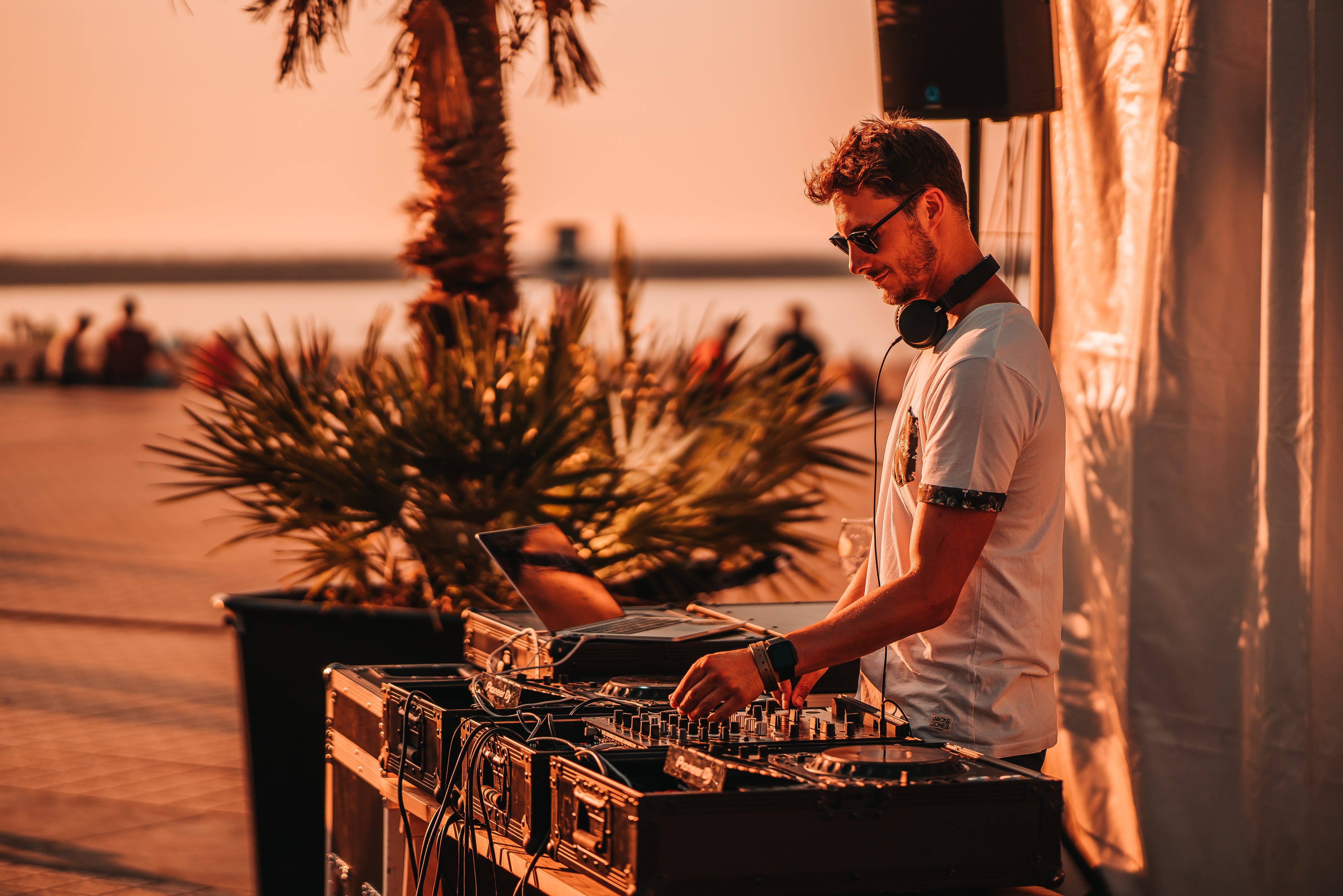 Discover my Soundcloud.
I love to share what I play.
Discover my sound from club nights, food events and fine dining settings.
Listen to my productions, edits and mixtapes on Soundcloud, Bandcamp & Mixcloud on the link below.
Wanna collaborate?
Ask me what you are looking for. Here is what GUEUSH stands for. Not only a DJ, much more.
Gaëtan Van den Eynde
gaetan.vandeneynde@gmail.com
+32 472 81 64 58