The Project
First of all what's the concept, what music do you want, how can we bring this to life. Building an event from the ground up expects some experience.
Creating the image
Not only as an event organiser I manage to create a platform for musical freedom.
I also design the artwork for the event to create my personal image. Building a full concept from the ground up.
Building the street image for an event is important.
Not only on the streets to be visable but also on the online platforms, social media.
Do what you love. Love what you do.
It's not easy to put a style on my music, I don't want to stick to one genre.
That's why I work with different concepts and platforms to show to people what's my passion not only as a DJ but also to deliver something different and not another main stream act.
From Disco
2 Disco
Creating a disco - house - techno project in a small venue in Ostend. The positive side is the space is directly full giving a unique vibe. We start the night with disco and end the night with disco. In between we fill it with the best house & techno tunes.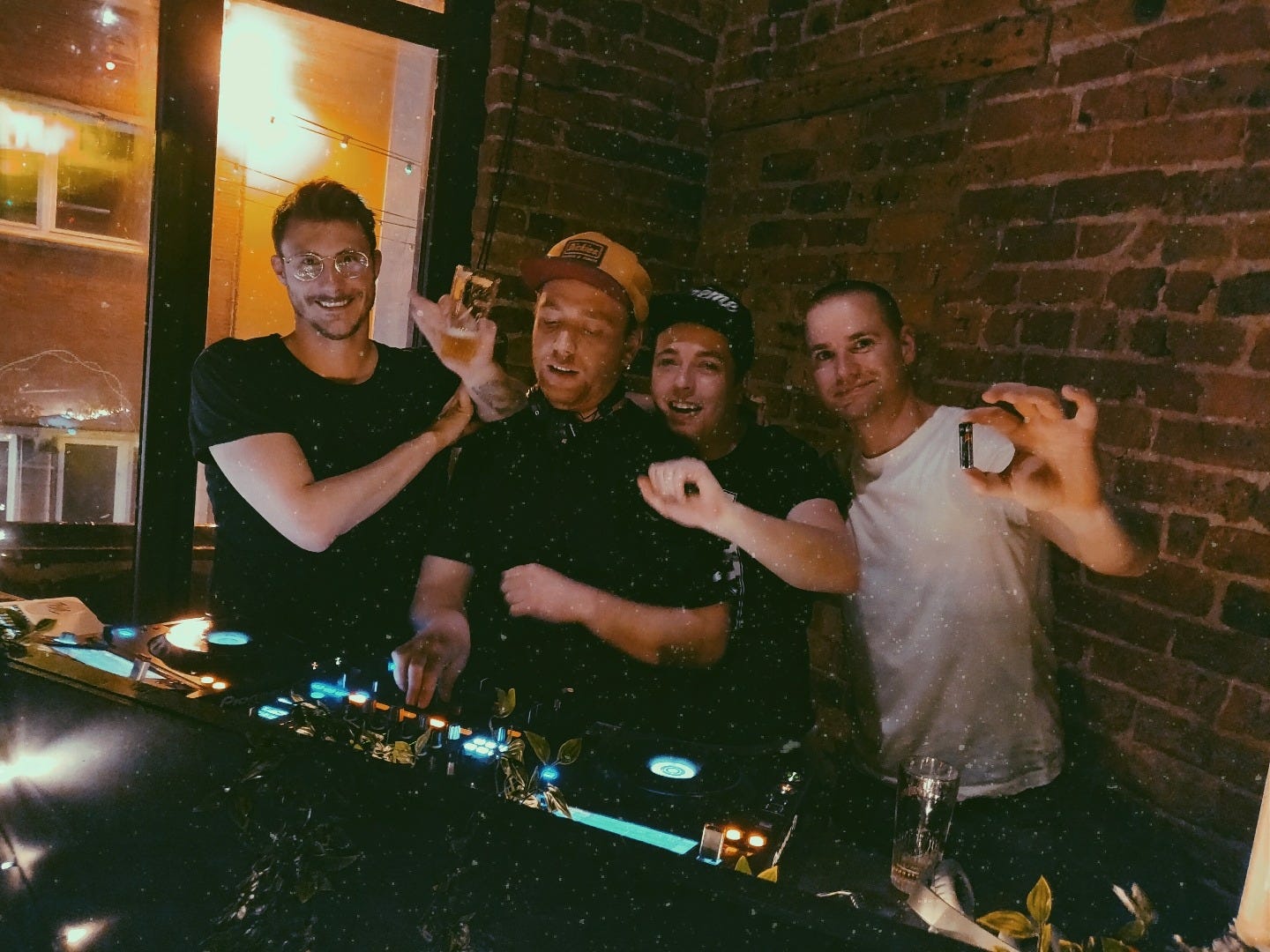 Youtube inhoud kan niet getoond worden met je huidige cookie-instellingen. Selecteer "Toestemmen & tonen" om de inhoud te zien en de Youtube cookie-instellingen te accepteren. Meer info kun je lezen in onze [Privacyverklaring](/privacyverklaring/. Je kunt je altijd weer afmelden via je [cookie-instellingen] /cookie-instellingen/.
Toestemmen & tonen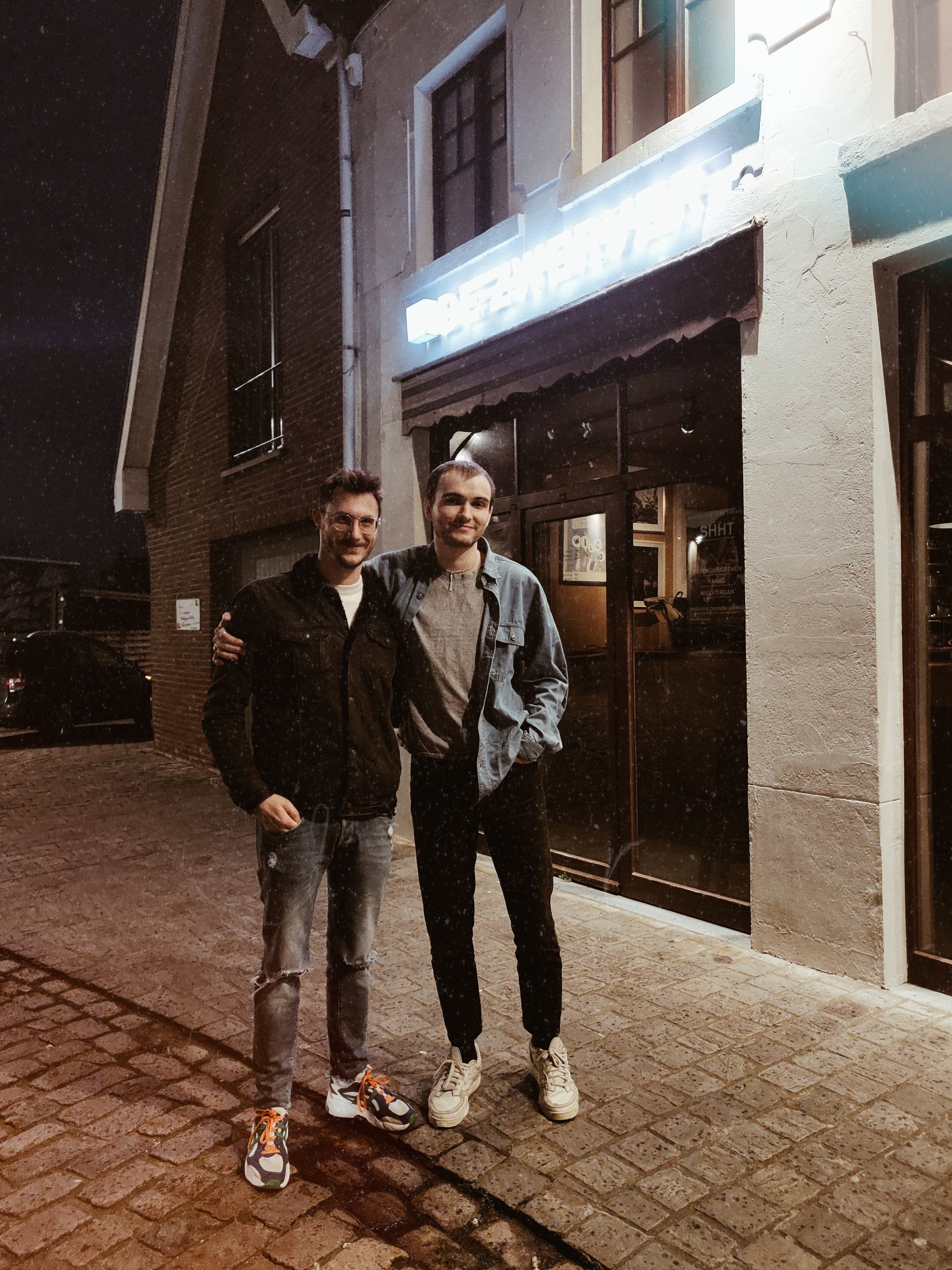 With Young Bloods project I want to build a live performance around the debut of an artist. Here I invited Carmody & Ted Jasper both from the UK to make their debut on Belgium soil. With succes! Carmody performed months later on 'Wilderness Festival' in Glasgow next to Nile Rogers, CHIC & Kamasi Washington.
The one thing I want to create is an unforgettable evening and a smile on the face of the people. If you look on the picture here above, creating a moment for a lifetime. *this is my all time favorite picture from my point of view.
Wanna build something together?
Let me know what you have in mind. Love to work something out!