ENG: GUEUSH - pronounced 'GOESCH' - is a DJ living at the North Sea at Ostend City, Belgium. His love for music started back in 2006 with a wide range of sorts. Digging into all kind of sounds it became clear his musical taste wasn't able to fit one genre but many styles.

Performing as a home DJ to Copador, Krush Club, Barrio Cantina by Polé Polé, Ostend Beach, Leffinge Leuren and playing at Amsterdam Dance Event (ADE), you can say his versatile musical talent quickly grabbed the attention of many.

Sharing the same line up as Kerri Chandler, Faithless, Amelie Lens, Green Velvet, Kölsch, Joris Voorn, Jamie Jones, KINK, Claptone, Ricky Razu, Maxim Lany, Ted Jasper and more, he can be seen as a talent with a diverse taste of sounds. As a vinyl guru he brings a groove with samples from non-popular EP's, releasing his first track on Frosted Recordings called 'Troubled World'.

Defining a harmonious balance between music and fine-dining Gueush creates a musical atmosphere for Belgium's most talented star chef's as Sergio Herman (Blueness Bar), Nick Bril (The Jane**), Willem Hiele* and more top notch restaurants.

Blending it's style from house to disco, into funk, soul, lounge, pop, afro and back.
His authentic sound is a playful groove which turns a venue into a unique kind of setting.

---------------------------------------------------------------------------------------------------------------

NL : Uitgesproken als 'GOESCH' is een Oostendse DJ die in 2006 zijn avontuur startte met het brengen van verschillende muziekgenres. In een mix van house naar disco en van funk naar soul neemt hij je mee in een groovy set van ondergrondse beats naar bekendere dansnummers. Zijn speelse stijl werd dan ook snel opgepikt door bekende clubs en festivals in en rond België.

Hij werd vaste resident in de discotheek Krush Club, waarna ook festivals als Ostend Beach, Leffinge Leuren, Barrio Cantina, Polé Polé, Amsterdam Dance Events hem een kans gaven zijn talent te ontplooien. De affiche delen met namen als Kerri Chandler, Green Velvet, Kölsch, Claptone,... zijn een vaste referentie geworden.

Naast diverse festivals en events speelt hij voor verschillende fine dining concepten waaronder in de restaurants van sterren chefs als Sergio Herman (Blueness Bar), Nick Bril (The Jane**), Willem Hiele*. Hij brengt er een unieke sfeer tussen fine dining en gebalanceerde muziek.

Eigen concepten From Disco 2 Disco, Tropical Soundsclash, Gueush invites, … zijn projecten waar hij zijn eigen ding doet en een diverse sound aan bod brengt voor een uitgebreid publiek.
Een muzikale guru die met zijn muzieksmaak de juiste sfeer voor elk concept weet neer te zetten.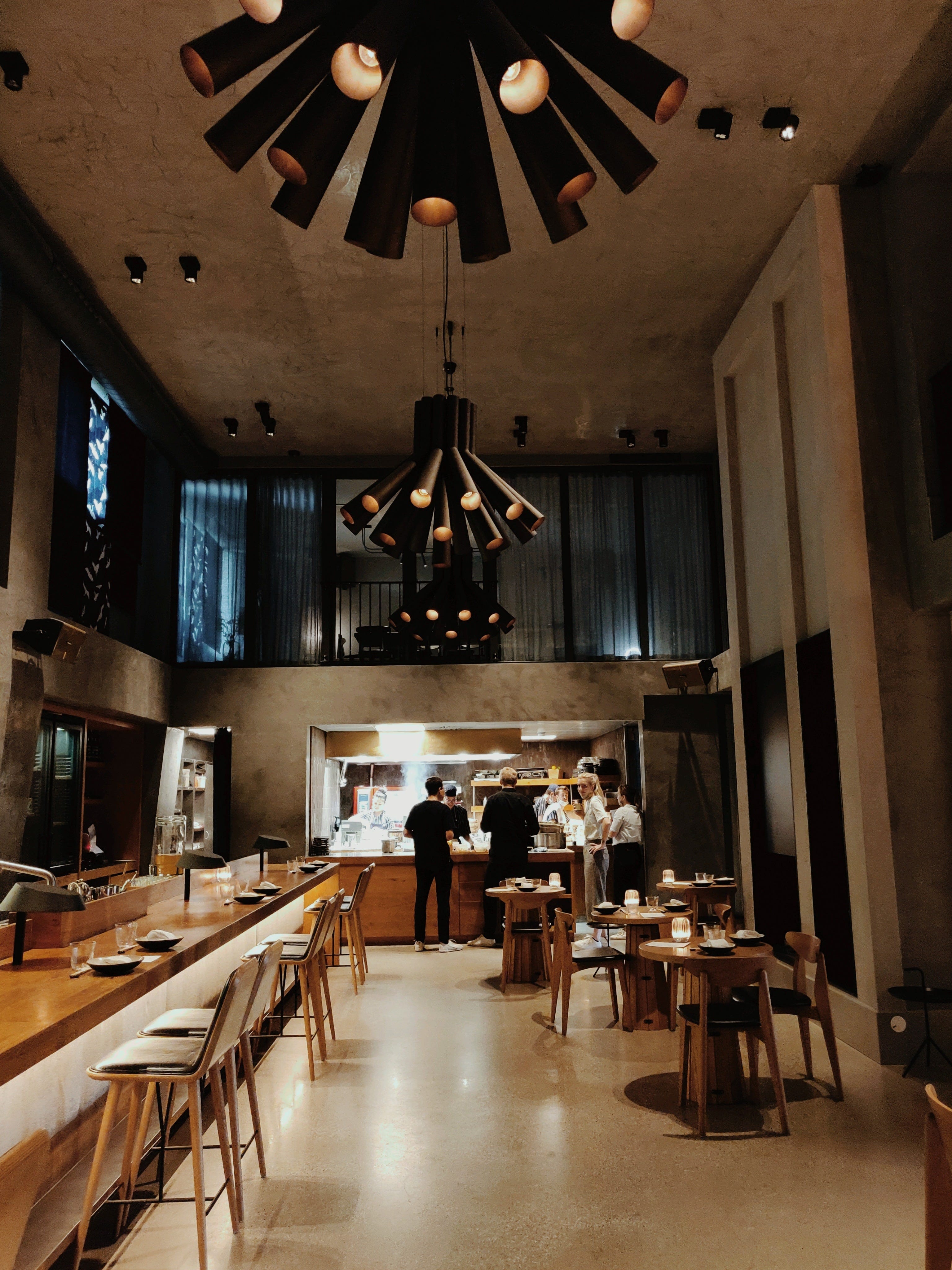 Defining a harmonious balance between music and fine-dining Gueush creates a musical atmosphere for Belgium's most talented star chef's Sergio Herman at Blueness Bar.

Blueness is a Japanese inspired fine-dining bar concept by Sergio Herman (Michelin Star Chef and owner of The Jane**, Pure C**, AIRrepublic*, Le Prestine, Blueness)


The restaurant is based in Cadzand (Netherlands)with intimate seats, special tastes, unique sounds and food sharing tables in top class service in an environment designed by Piet Boon.


Expect sounds by Poni Hoax, AIR, Azymuth, A Vision Of Panorama, Maribou State, Khruangbin, Gavinco, Romare, St. Germain, Kenny Dope, Oddisee, Till von Sein, Crazy P, Session Victim, Metro Area, Jamie Woon, ...


Listen below to the experience.
I can proudly say I've worked together with the venue's below as a DJ or music curator to find the perfect balance for the restaurant, project or event.
YALO Hotel
The Yalo Restaurant is a great treasure in Ghent. It's a food & drinks concept with a dash of rock-'n-roll led by chef Jasper Maatman. Serving small sharing plates, bar bites and classics with a twist, Yalo Restaurant is the perfect mix between meeting, relaxing and enjoying.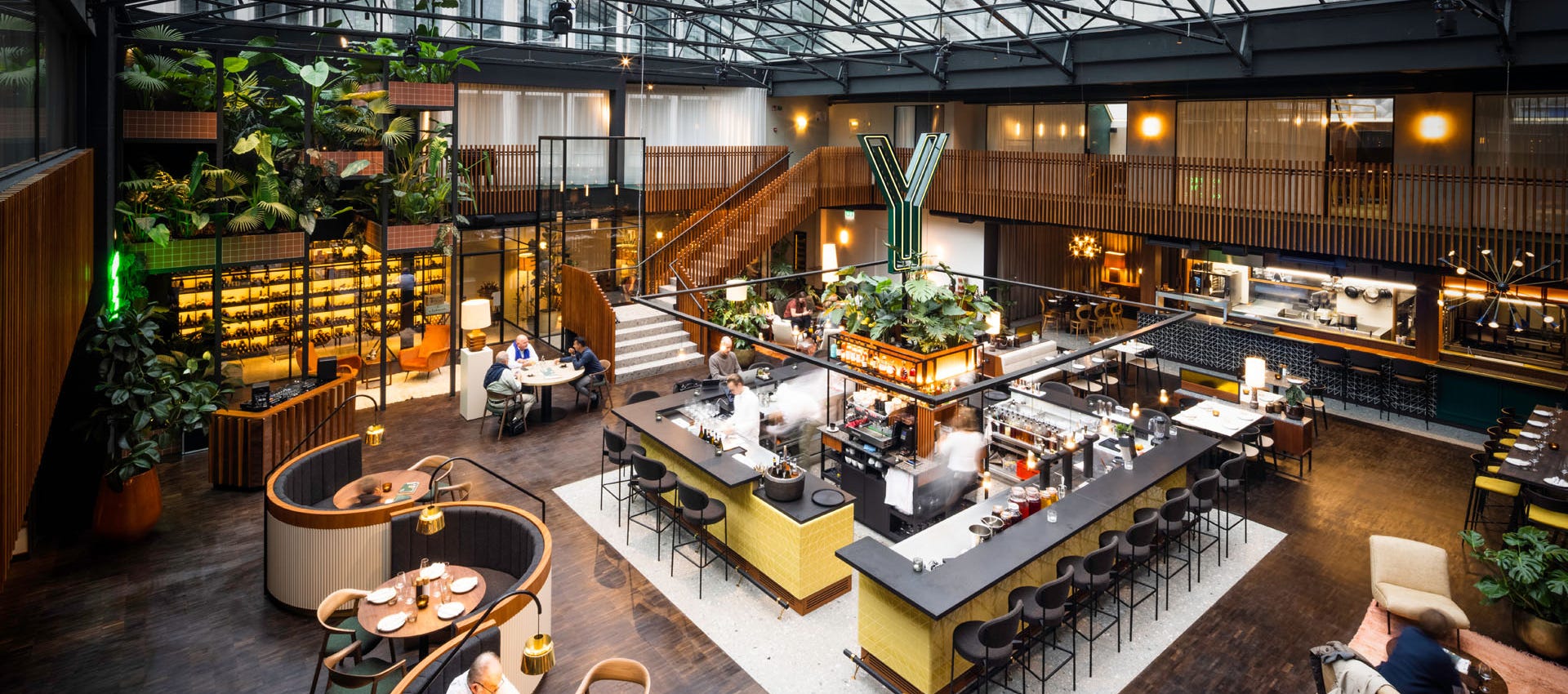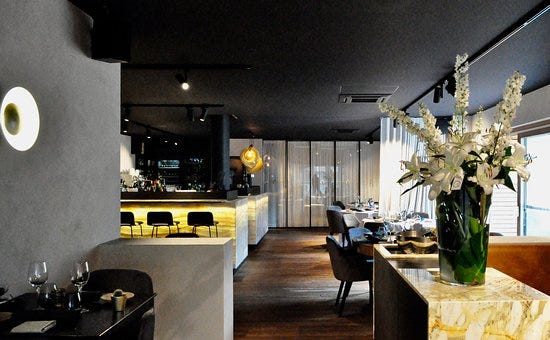 Bistro Le Nord
With a 13,5/20 Bistro Le Nord is know for high quality funky food and service. Located in the heart Flanders dining here you will notice a well balanced playlist by me matching the food quality.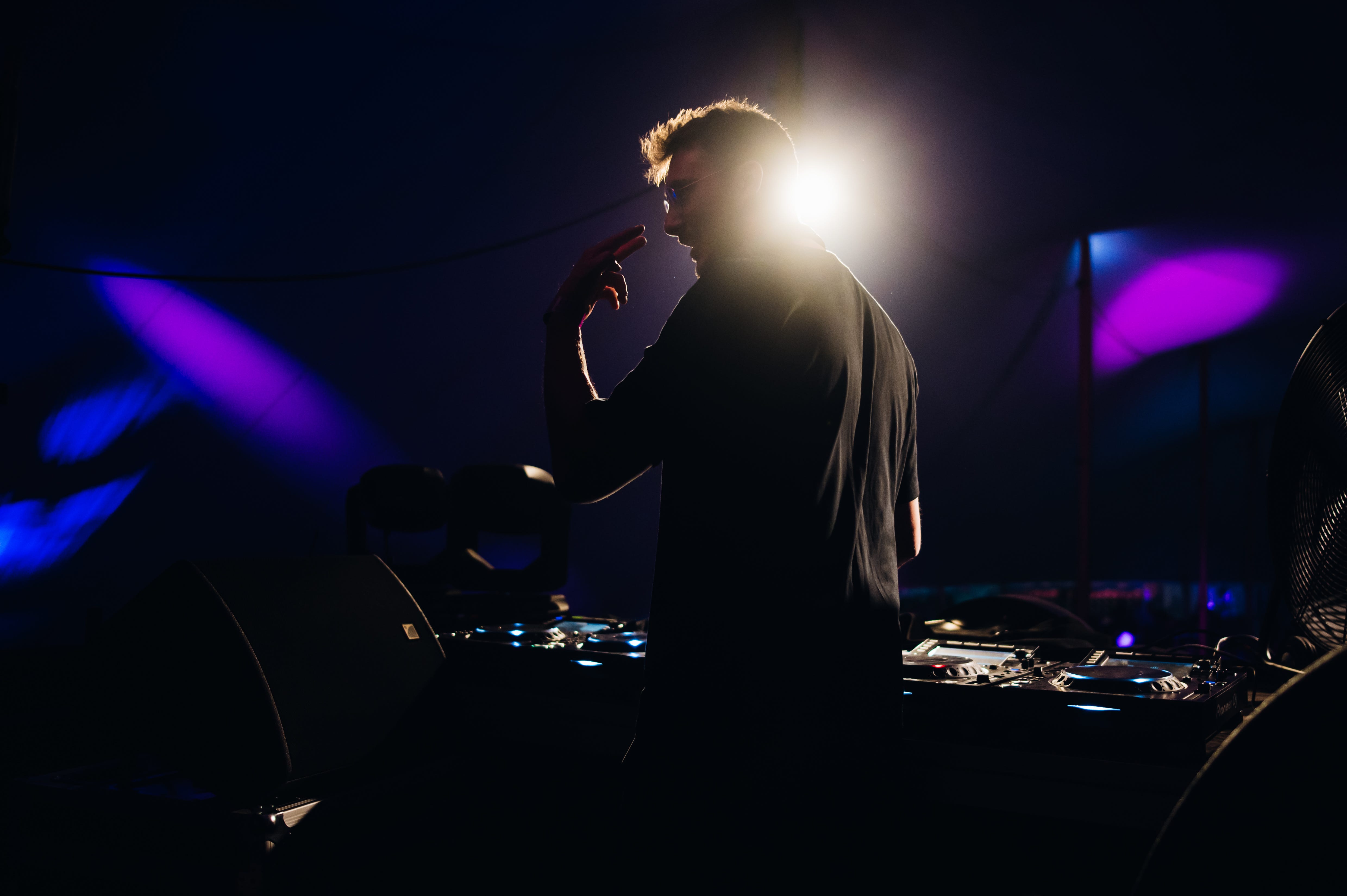 Shared line up with:
Bob Sinclar
Martin Solveig
Roger Sanchez
Kerri Chandler
Claptone
KINK
Kölsh
Klingande
Faithless
Amelie Lens
Sven Vâth
Len Faki
Joris Voorn
Jamie Jones
Green Velvet
Patrick Topping
Claude Vonstroke
Dense & Pika
Butch
Roberto Capuano
Amine Edge & DANCE
Sam Devine
Ricky Razu
Kajan Chow
Lefto
Carmody
Ted Jasper
Faisal
Maxim Lany
Joyhauser
Nico Morano
Dimaro
Regi
Jan Vervloet (aka Fiocco)
Yves Deruyter
Yamo
... and many more.